I need help using ThunderHub "Onchain" address. The UI does not call it a "wallet", and didn't ever ask me to generate any wallet keys. I sent 30,000 sats to it as a test and now I can't figure out how to spend them. The UI says the sats are locked.
Hoping someone can point me to an explanation of this so-called wallet? I just need to understand this better before I will trust ThunderHub.
My intention here is to be able to create a channel and/or rebalance an incoming channel.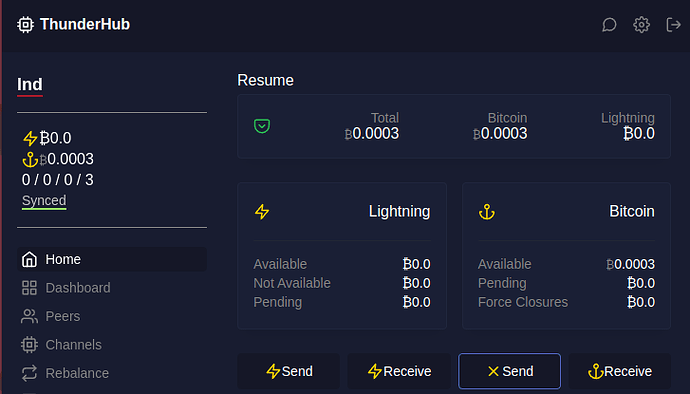 I am an ex-Umbrel user and on Umbrel this was dead simple. Just trying to learn the new way.
-Thanks