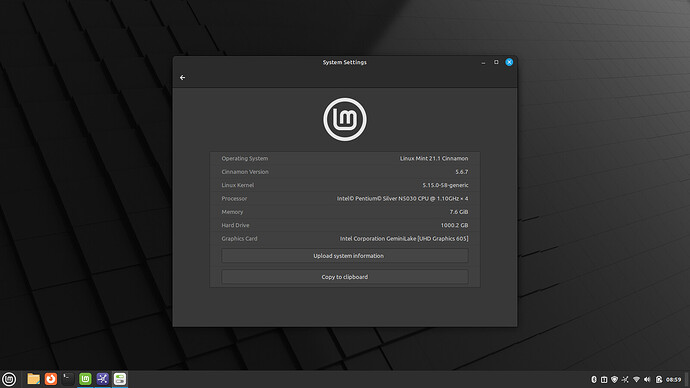 This is my current spec.
I have had issues installing a LAMP stack on this laptop too.
My attempts to install eOS have all been met with an empty drive. The BIOS is gui based and I am not a wizard at any of this, but I did manage to disable the secure boot.
Please send me links and stories of your successes.
Many thanks in advance.